This is a fun tag from my friend Shelli:

Go to google images and type in your own answers for the topics below. Pick your favorite image on the first 3 pages of results and post it. (Try to do a different image than these if you have the same answer).

My first name:


Unfortunately, my name is spelled the exact same
way as Britney Spears. But this is a picture of when she
very first came out (a lot more decent than nowadays).
I actually got her first single from Chantel for Christmas
and this is how she looked then, when I thought she was pretty cool.

My middle name:


(I don't have a middle name...)


My last name:





My age:






A Place I would like to visit: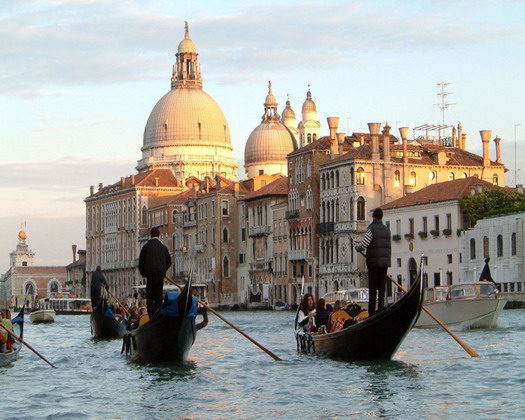 (Venice, Italy)



My favorite place:


My scrapbooking room (No, this is not my room,
but it is something I'd like mine to look like one day).


Past love:





WATCHES! I used to have a fetish for watches.
All different kinds and colors. I still love watches,
but just don't have that kind of money anymore to buy
whichever one strikes my fancy at that particular moment.
Now all I have to show for it is a drawer full of cool, but dead, watches.



My college degree:








My grandma's name (Margaret):






Place I grew up:







A pet I have owned:






Our pet Weimarainer "Tucker."





Nickname of a friend:






(Brooklynn)





My first job:












Favorite food:













Favorite color:






What I'm doing right now:


Trying to entertain Dax while finishing this post.



A bad habit:


Staring. And not at anything in particular.
It's just so relaxing and comfortable sometimes.
I'm always up for a good stare...Court, you know
what I'm talking about, right?



Now I tag: Court, Chantel, Brit, Brooke, Hayley, Sarah, and anyone else who doesn't mind wasting hours on end trying to arrange this post. Whew! Nah, you'll probably get done a lot quicker than me...I was wrestling with a baby and a slow computer. Happy Google-ing!